Rental Property Owners in New York: Here's How to Retain Good Tenants
If you're a rental property owner in New York who's had to fill a vacancy, you already know what's involved in finding good tenants. With effective marketing and solid tenant screening, it's not that difficult to accomplish.
But what about keeping good tenants? Once you've selected tenants who take good care of the place, pay on time every month, and build a relationship with you, you're going to want to stick around long-term. Every time you lose a good tenant, it can be costly.
If you're a rental property owner, here's how to retain good tenants in New York.
Paying an attorney a one-time fee to craft a good lease that you can use repeatedly is well worth the money, as it can protect you, the rental property owner. But it's also important that the language in a lease conveys the responsibilities and expectations of both parties, the owner and the tenants. You can work with your local real estate team or property manager to secure a standardized New York lease.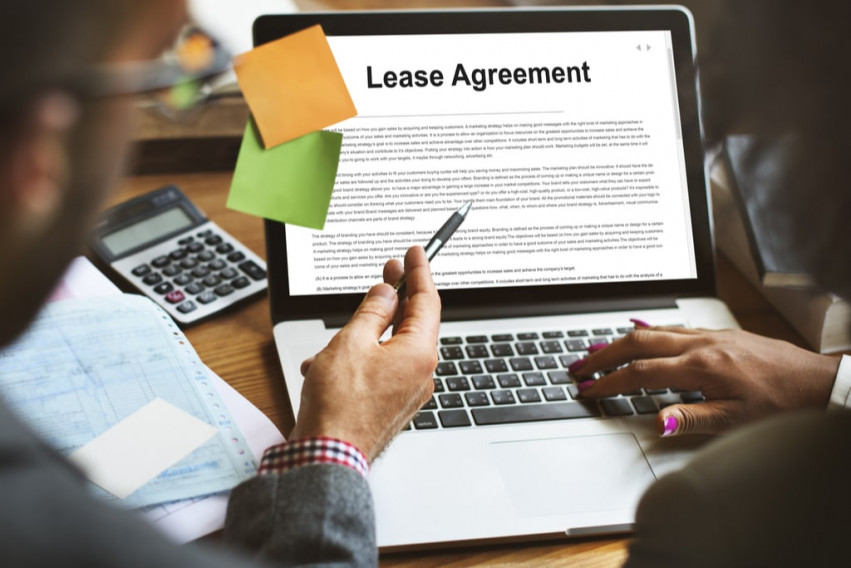 Conflicts arise when handshake deals are made or verbal assurances are given but not spelled out in writing. Any and all agreements or provisions made should be explicitly communicated in the lease. It will help prevent disputes, which helps you keep quality tenants.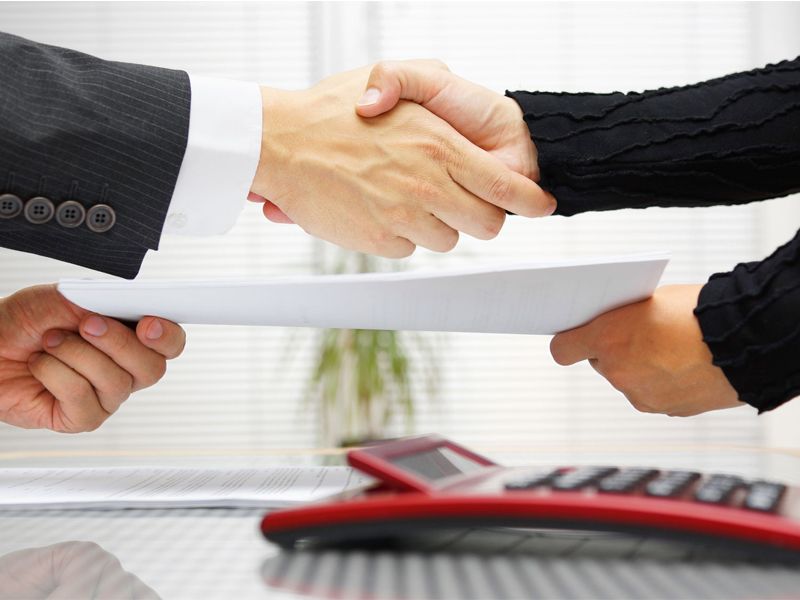 If you've ever been frustrated by a tenant who doesn't answer the phone when you call about late rent, you know how they feel when you don't pick up the phone when they call. Landlords who are unresponsive to their tenants' communication aren't likely to retain them.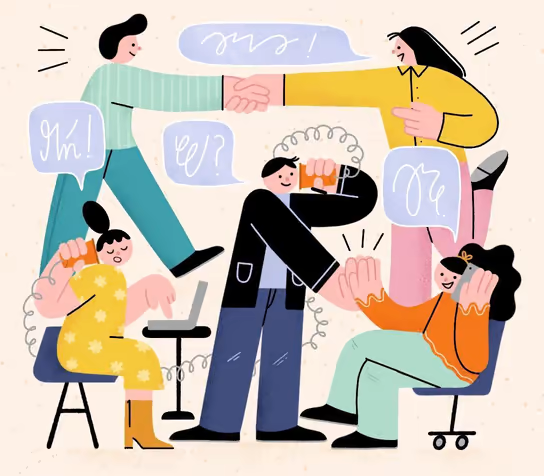 If you're too busy to always pick up the phone yourself and also potentially too busy to manage your properties yourself consider hiring a professional property manager to handle all tenant communications and relations. That way, someone picks up the phone when the tenant calls, and you don't have to drop what you're doing. Just call them back as soon as you can.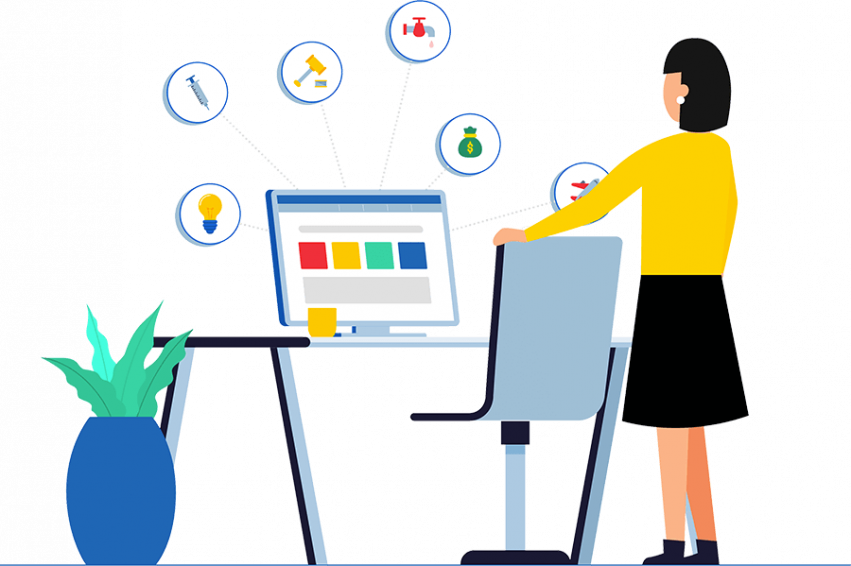 Ideally, you have tenants who take care of the property they're living in. If they're taking care of the property, they want you to do your part, too. Tenants want to live in a place that's well-maintained, and repaired when needed.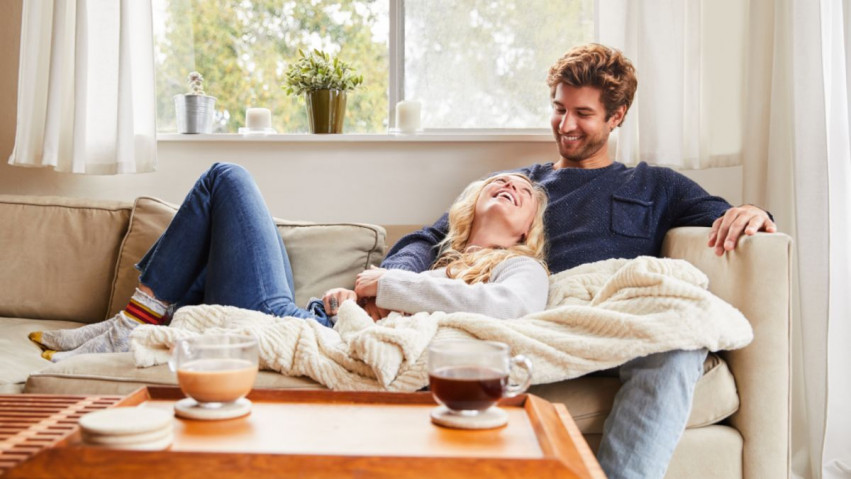 Ongoing, regular maintenance, then, is a must. Periodic checkups or tune-ups of the mechanical systems should be scheduled. Appliances, smoke detectors, and doors and windows must be in good working order. When the place needs a fresh coat of paint or new carpeting, it's time to take action.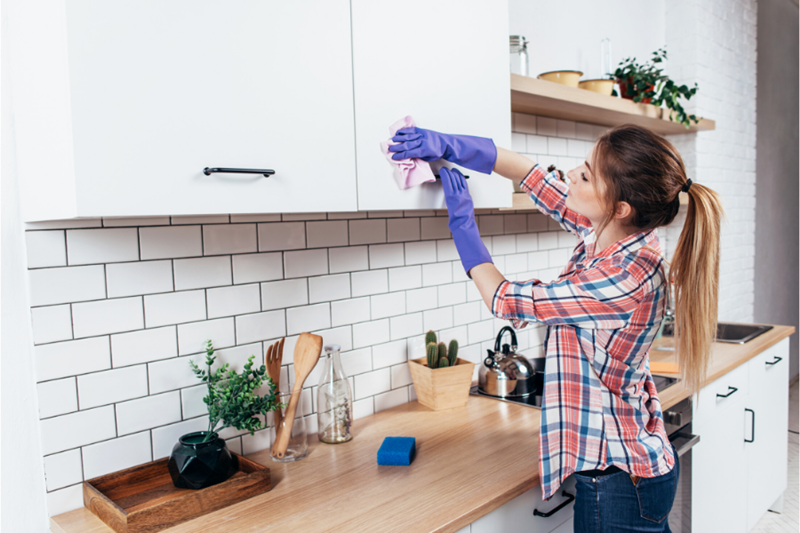 If good tenants leave because of disrepair or excessive wear and tear, you'll have to do the work anyway to get the unit ready for the next tenants. It costs less time and money to do it while the good tenants are there.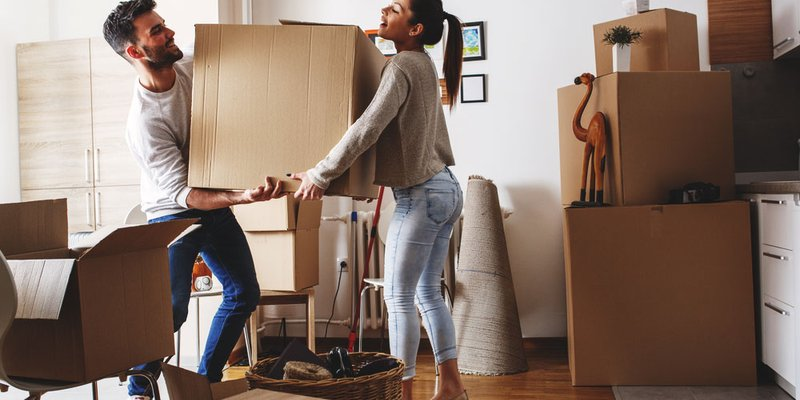 Tenants don't expect their rental rate to stay the same forever, but they also don't like big, sudden surprises. To maintain a property's profitability, rent must rise as its costs do, but a palatable rent hike in a year is easier for a tenant than a big jump up per month when the current lease period is up.
It might also help to explain to your tenants why rent must be raised. You can share with their insurance or property tax increases, and make them feel like you're in it together.
People like to feel as though you care about them, and offering some perks - even small ones - can go a long way when it comes to keeping good tenants.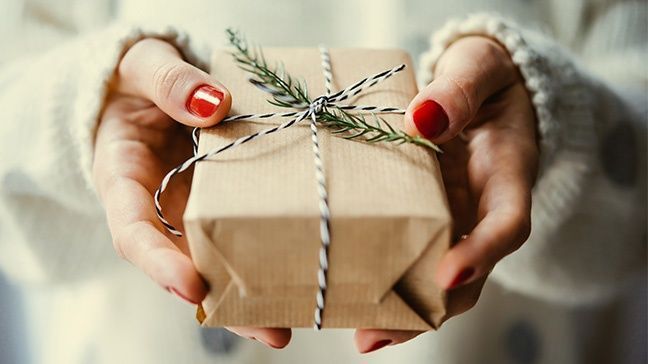 It could be as simple as sending a card around the holidays or a small gift card on their birthday. Maybe it's providing free wi-fi or a streaming TV account. It could be additional parking or a little bit of cash back at the end of the year if rent is paid early each month. Good tenants will appreciate the little extras.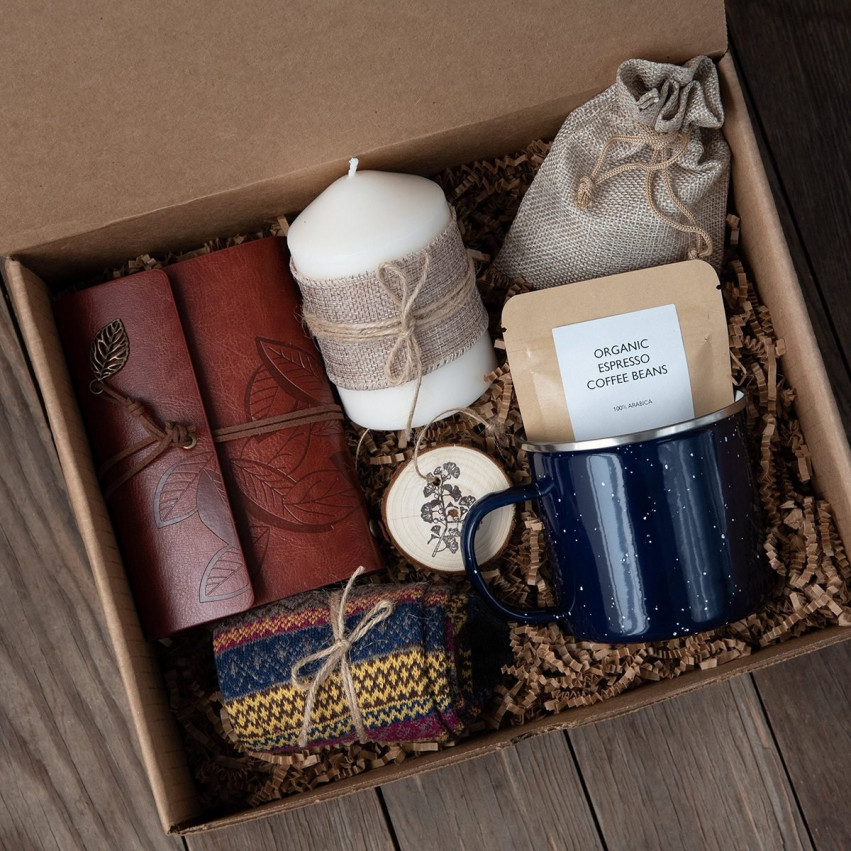 Rental property owners put time and effort into their systems for attracting quality tenants. Sticking to a few key strategies once they're in the place, however, is how to retain good tenants in New York.