4 Home Improvement Projects that Can Raise Your Insurance Costs
Over time, just about every homeowner has work done to their home, whether it be for regular maintenance or for improvements. Home improvements are considered those projects that improve the quality of your home or yard.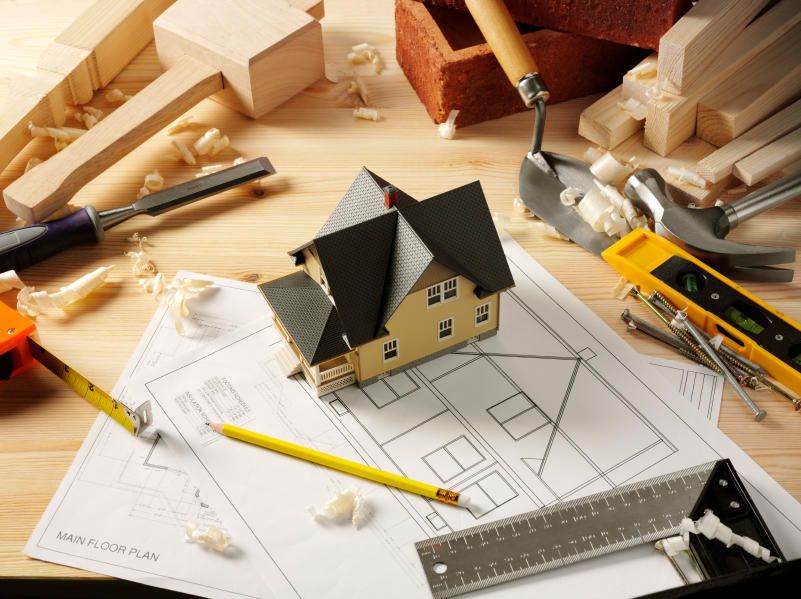 Upgrading to a more modern kitchen or finishing a basement are improvements that sound great, and they are likely to add value to your home. What you might not realize, however, is that by making changes that add value, you could be affecting your homeowner's insurance.
Here are four home improvement projects that can raise your insurance costs.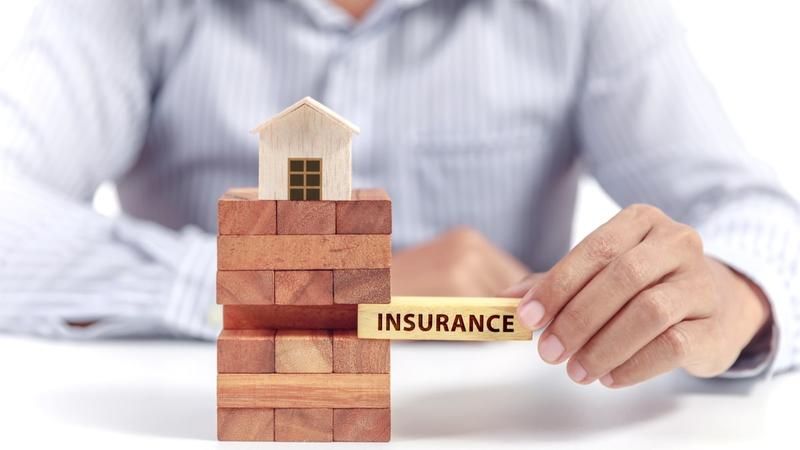 Installing a swimming pool might sound like a great idea, especially if you'll get a ton of use out of it. Pool parties with family and friends are fun, and if you have children, you can provide a hangout spot for them and their friends in warm-weather months.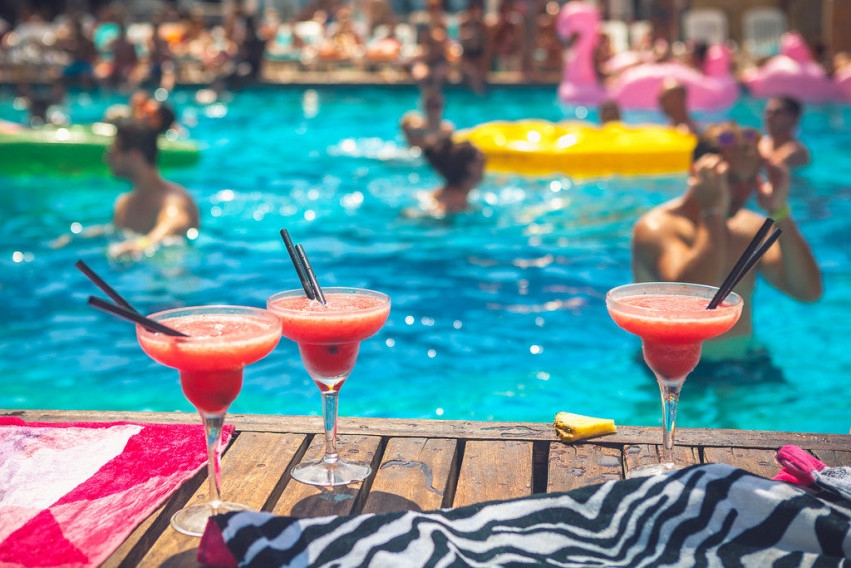 The thing is people using your pool increase your liability. In fact, insurers consider pools to be the single-greatest personal liability risk a homeowner can carry. Typical personal liability protection on a standard homeowner's policy is $100,000. If you have a pool, your insurance company might recommend bumping that protection up to $500,000. That will cause an increase in your premium.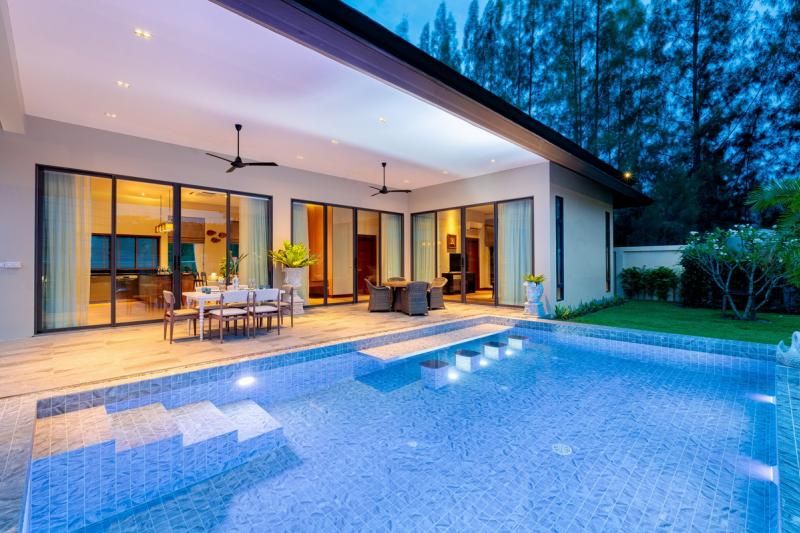 As more people work from home and the freelance work model continues to grow, so will the number of home-based businesses. And running a business out of your home can come with added insurance costs.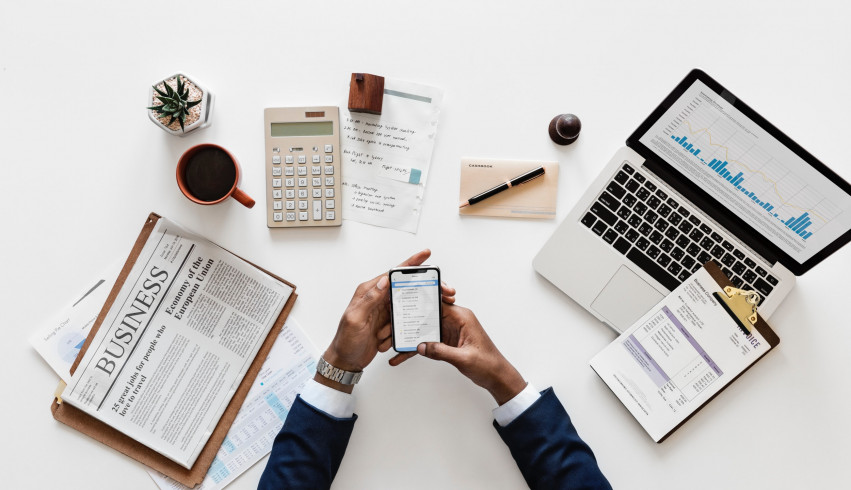 Increasing foot traffic to your home, in the form of customers or clients, might make it a good idea to purchase in-home business insurance on top of your homeowner's policy. If you have products that you store on your property or expensive equipment that your business uses, you might want to expand your coverage for content.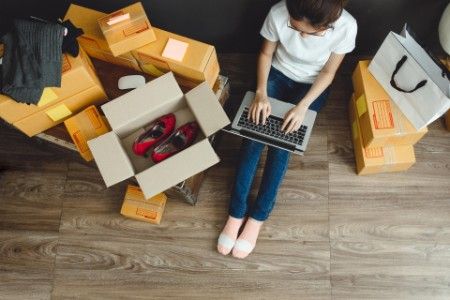 Typically, this involves adding an endorsement for work-related content to your existing policy. If you don't have much in the way of inventory or equipment beyond, say, a computer and a phone, your existing policy likely has you covered.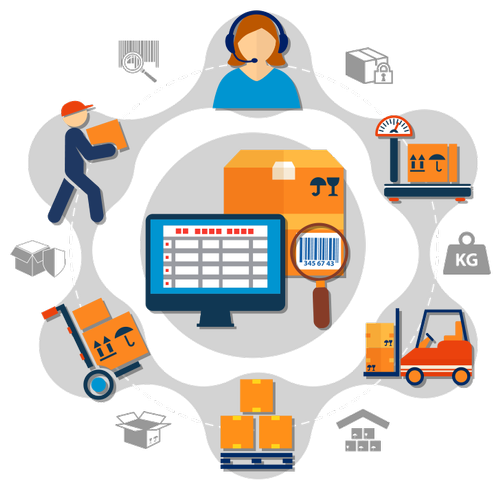 Your insurance premium is determined by coverage limits and the replacement costs associated with your home. Upgrading spaces with higher-end materials could leave you vulnerable unless you upgrade your policy, too.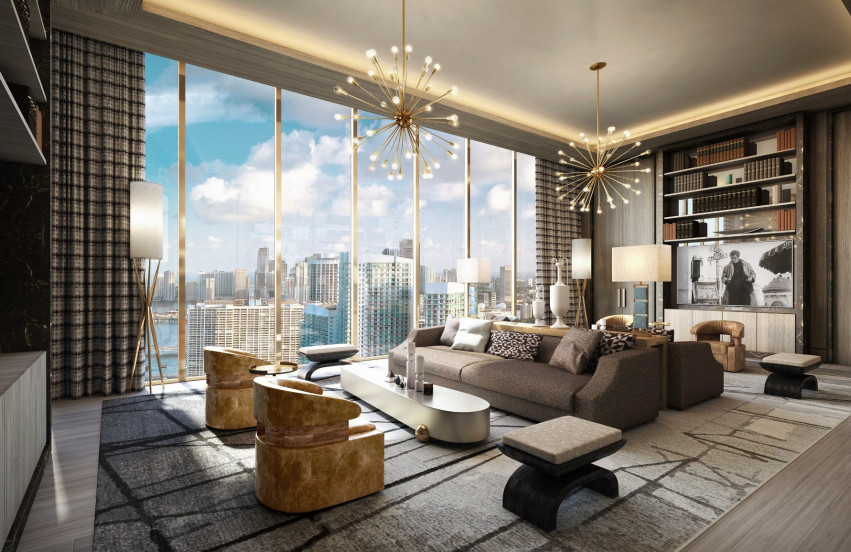 For example, if you had builder-grade cabinets or windows when you first got your policy but have since upgraded to custom cabinets and expensive windows, your current policy's replacement cost doesn't reflect the difference in the cost of materials. It's probably a good idea to get a new quote that includes consideration for the upgraded materials.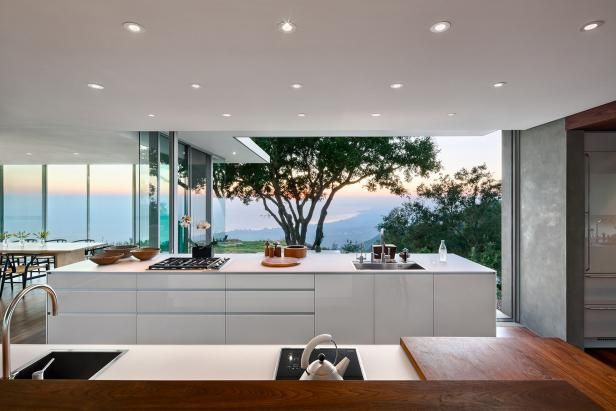 The total replacement cost for your home is calculated based on local construction costs on a per-square-foot basis. If you have a 2,000-square-foot home, your premium is calculated using the replacement cost of a 2,000-square-foot home.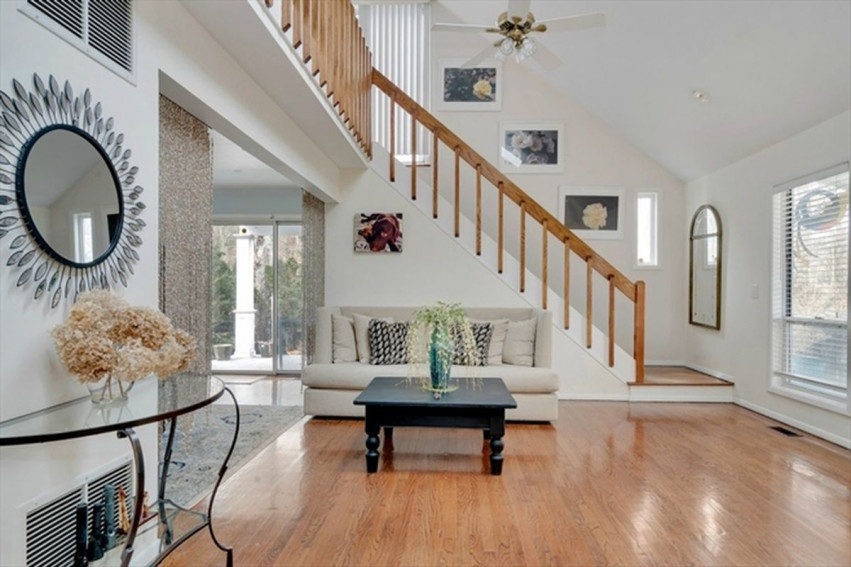 If you put on an addition or turn unfinished areas of your home into living space, you're adding square footage. A 400-square-foot addition transforms the 2,000-square-foot home into 2,4000 square feet, which means the replacement cost on your current policy is no longer accurate.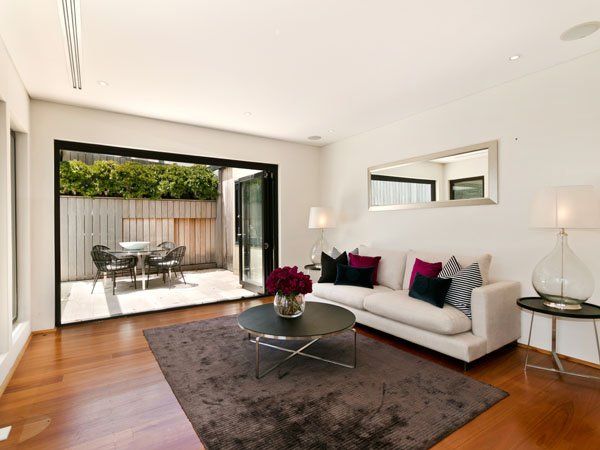 Even areas that aren't counted as square footage in your home - garages, sheds, some finished basements - can add insurance costs because they add value to your home and weren't included in that value when your policy was quoted.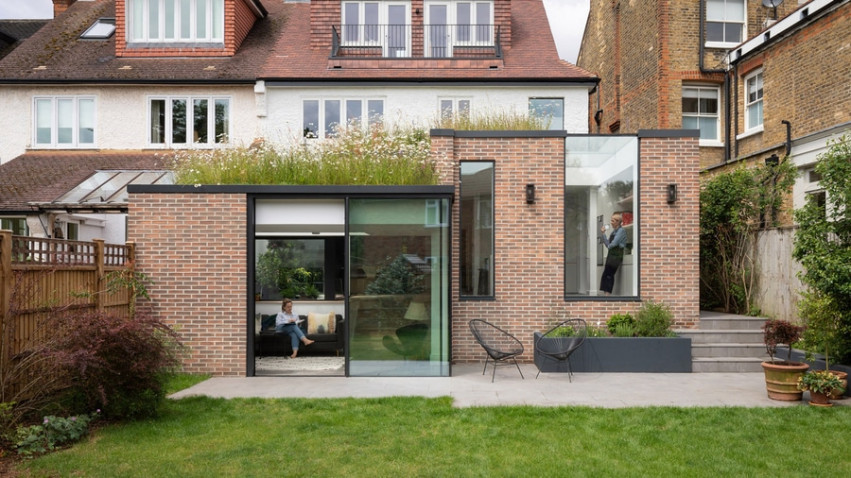 Upgrading and improving your home can be exciting and rewarding. Just keep in mind that as you make improvements, your insurance needs will likely change, too. A good rule of thumb is to get a new quote anytime you increase personal liability or add to your home's resale value.