The First-Time Home Buyer's Guide: Credit Score and Down Payment
If it's your first time buying a home, you likely will need a lot of help. Even though you have a lot of things to look forward to when purchasing a house, much goes into buying property.
Successful home buyers are the ones who get all the details right from start to finish. Keep reading this first-time home buyer's guide to find out how you can navigate the initial stages of the home-buying process.
A credit score is one of the most important numbers in every adult's financial life.
Credit scores are three-digit numbers ranging from 300 to 850. Your credit score is ascertained once your credit file has been analyzed. The reason your credit score is important is that it tells lenders of your capability to pay back a loan, and your credit risk potential as well.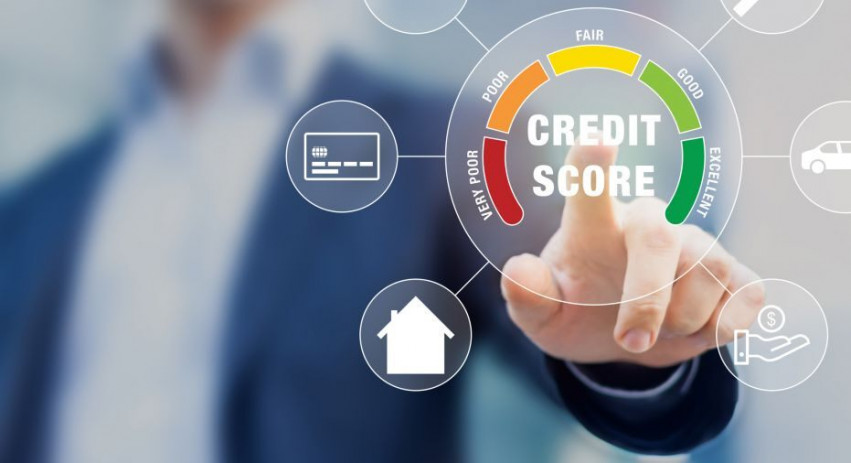 That is why it's vital to check your credit score regularly, even though you are not planning to apply for credit.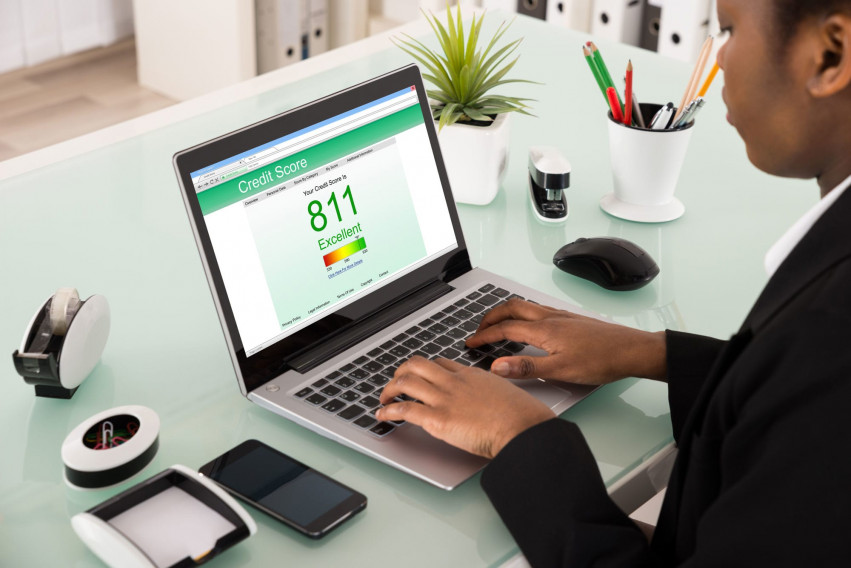 Knowing your credit score is essential if you are planning on buying a house.
The main reason every first-time home buyer should know their credit score is because the score gives a general idea of the type of mortgage you qualify for and the interest rates that apply.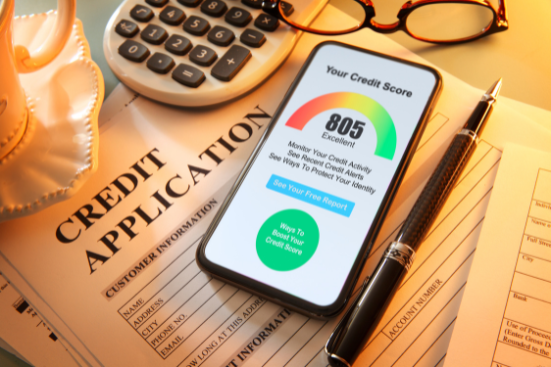 Fortunately, these days checking your credit score is very simple. Just go to the website of your credit card issuer and check the score.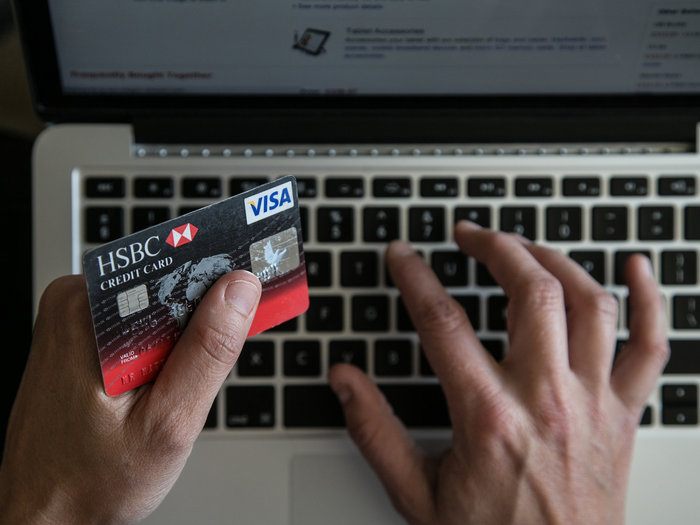 If you find out that you have a credit score that is bad or fair (a score of 669 and below), there are things you can do to improve your score.
The first step is to get a copy of your credit report. If you find errors in the report, the errors can be disputed according to the Fair Credit Reporting Act. Your credit report contains information about your debts, credit management, and payment history.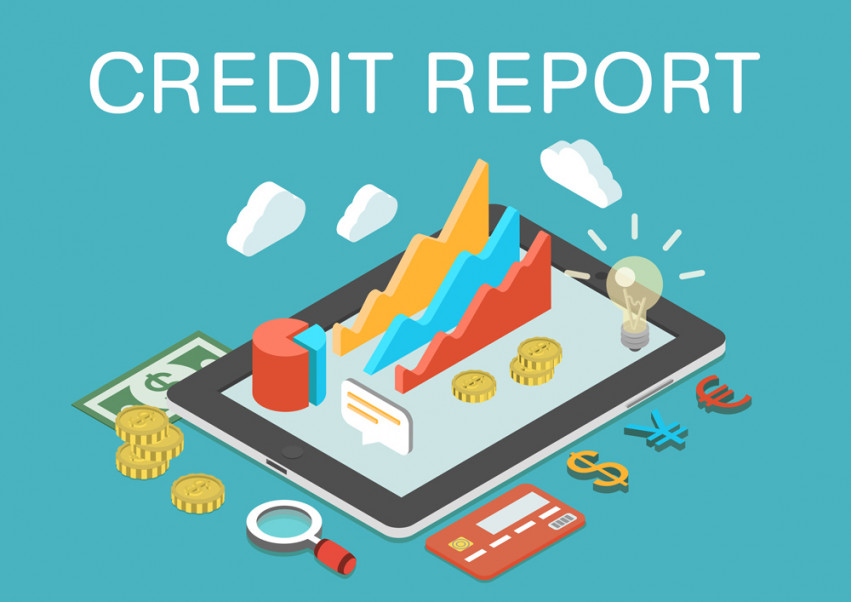 Besides disputing errors in the report, other steps that you can take include paying off current debts, leaving your accounts open, and settling due balances.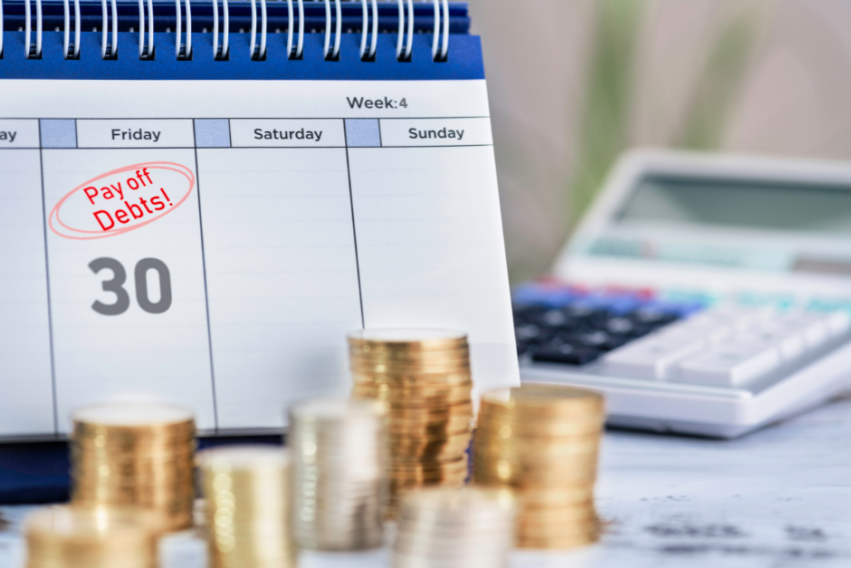 The portion of the selling price you pay yourself is called the down payment.
Your mortgage finances the rest of the selling price. That's why it's crucial to start saving for the down payment as soon as you think of buying a new home. For some people, it can take several years to save for their down payment.
It's important for first-time homebuyers to note that the higher the down payment, the lower the loan amount will be.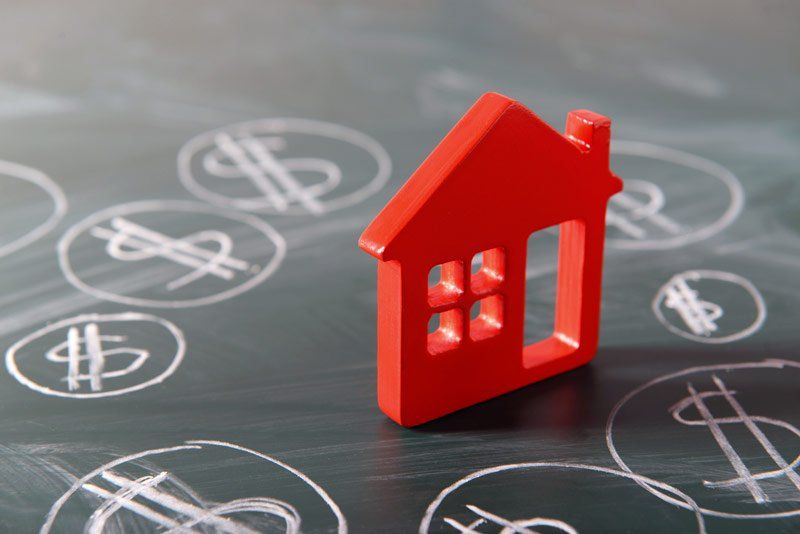 To make sure that you have enough money set aside when it's time to get a mortgage, there are several things you can do.
For instance, you can open a savings account where you deposit a fixed amount every month. You can also save money for your down payment by reducing your expenses, skipping vacations, lowering your high-interest rate debt, or opting for down payment assistance.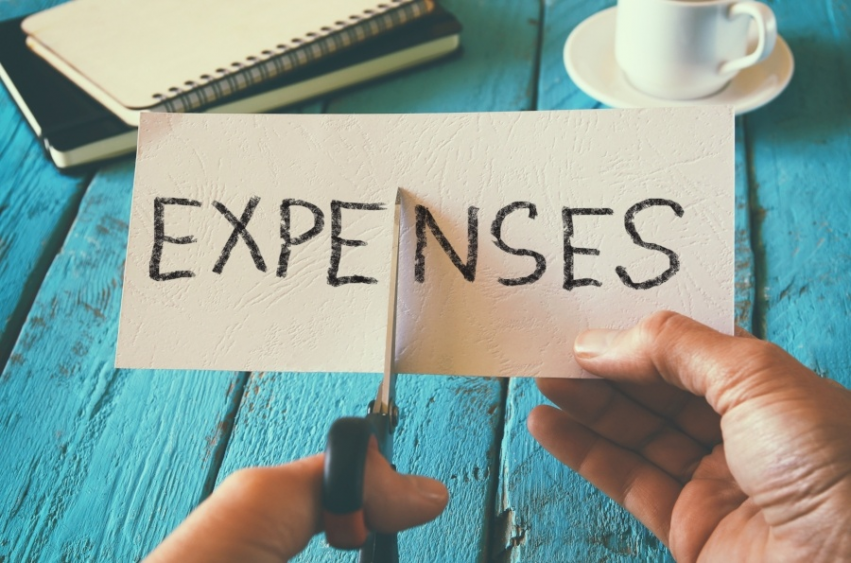 Even though many steps are involved in the home-buying process, if you get help from the right people, such as mortgage brokers and real-estate agents, the buying process should go smoothly.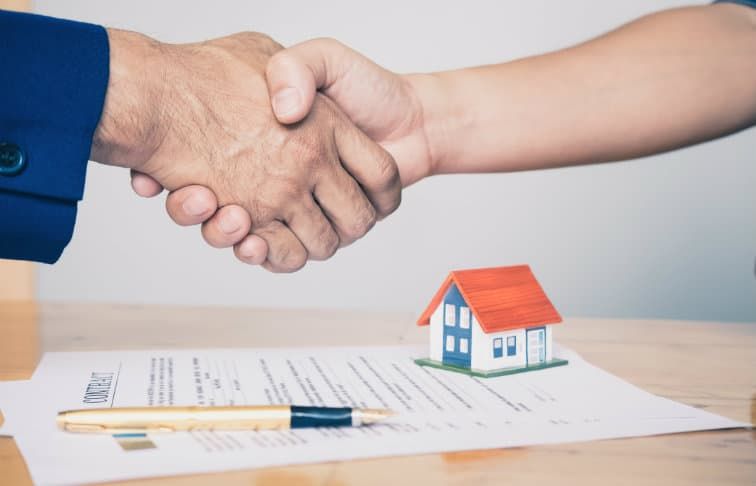 With the help of professionals like The Saba Team here in New York City, not only will you find your dream home, but could even be living in that house in a matter of months or even a few weeks.