Buying a Home In New York City? 5 Important Things to Know about Paying Cash
Buying a Home In New York City?
5 Important Things to Know about Paying Cash


With the median sales price of a home in New York City north of the $700,000 mark for the first time in Q1 of 2021 - reaching $775,000 in Q2 of 2021 - there aren't a ton of everyday homebuyers who can afford to pay cash for their new place. But if you've been saving for years, recently won the lottery, or received an inheritance, maybe you're considering buying a home with cash.
There are some advantages and disadvantages involved with paying cash for a home, and the size of the investment means it's wise to carefully consider every pro and con. If you're thinking about buying a home, here are five important things to know about paying cash
Cash wins bidding wars
If you're looking to buy a home in an area where multiple offers and bidding wars are common, an all-cash offer might improve your chances of winning the bid. Cash offers are more attractive to home sellers for several reasons.
The biggest reason sellers love cash is because it removes a mortgage lender from the equation, which means there's less chance a deal will fall through. A sales contract that doesn't close can create a nightmare scenario for sellers, and cash offers protect against it.
An all-cash sale should also eliminate financing and appraisal contingencies from the contract and make for a faster closing process, which some sellers prefer.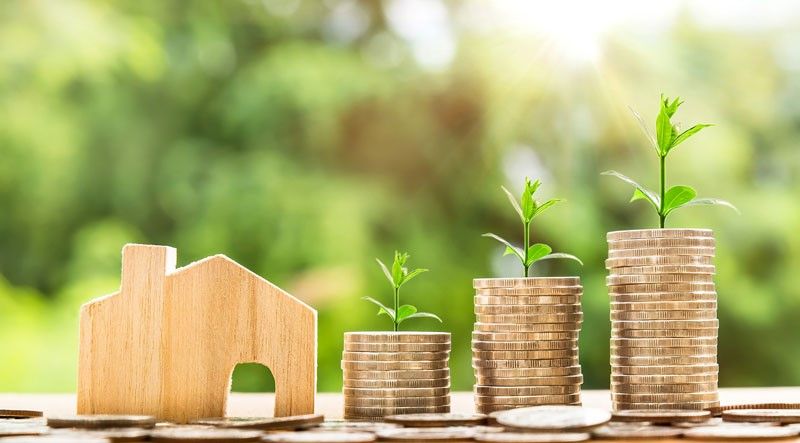 You'll pay less
Not only do all-cash offers typically win out over other bids, but they sometimes do so even with a lower price offer. Research data show that, on average, all-cash buyers pay about 12 percent less than those who use a mortgage. That's a savings of $36,000 on a $300,000 home.
Even if you don't get a lower sales price, not having a mortgage guarantees thousands of dollars of savings in interest payments. If you financed that $300,000 house with a loan for $240,000 with a 30-year, fixed-rate mortgage at 3 percent, you'd pay a total of $124,266 in interest over the length of the loan. Cash buyers, of course, pay zero interest.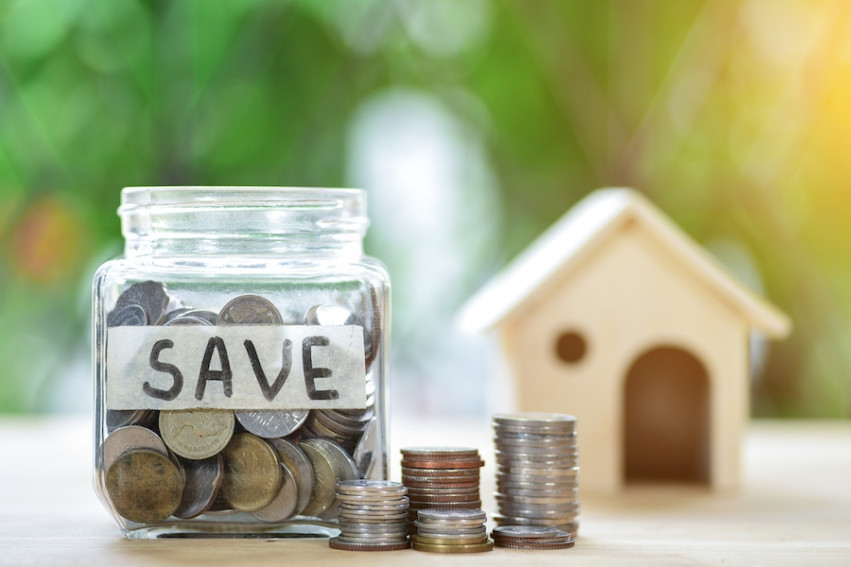 There are financial opportunity costs
Even though you dodge years of expensive interest, there are what are known as opportunity costs involved with paying cash for a home. For example, investing all that cash could easily make more financial sense.
Taking out a $240,000 mortgage means $124,000 of interest over 30 years. But if you put that amount in an investment that had an annual rate of return above the 3-percent mortgage interest rate, you'd be better off paying the interest and reaping the investment returns.
That same $240,000 earning just 5 percent a year would be worth $1.04 million in 30 years, substantially more than what you'd save in interest payments over the same period. It's worth thinking about, especially when mortgage rates are very low.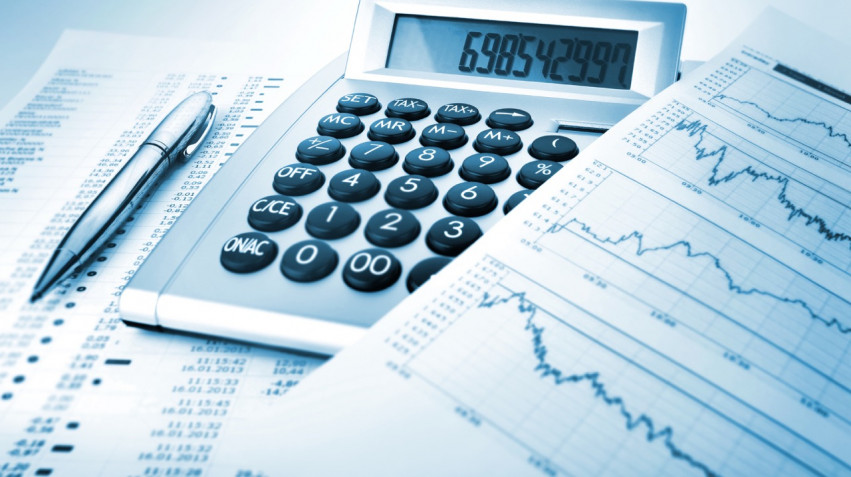 You risk becoming house poor
It's nice not having a house payment, but if you spend your entire life savings on a home, you could wind up house-poor. All your money would be in your home, and it wouldn't be liquid.
If you wanted to newly furnish or remodel your new digs, you might have to borrow money to do it. If you have a large, unexpected expense come up, how will you pay for it? Are you going to carry credit card balances for things like vacations? Credit card interest rates are much higher than mortgage rates.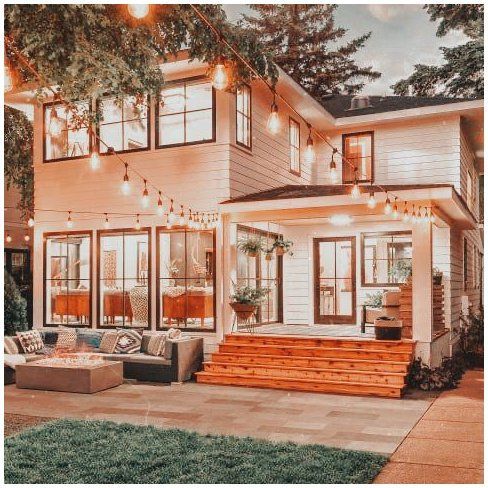 You could use someone else's cash



If paying cash makes sense to get a better price or win a bidding war, you might consider using what's known as a private lender. You'd borrow money from a private source in order to present a cash offer to the seller, then make payments to that source.
Private lenders usually charge higher interest rates than banks, and they aren't always easy to find. A quick online search will give you some idea of what's out there when it comes to private lenders.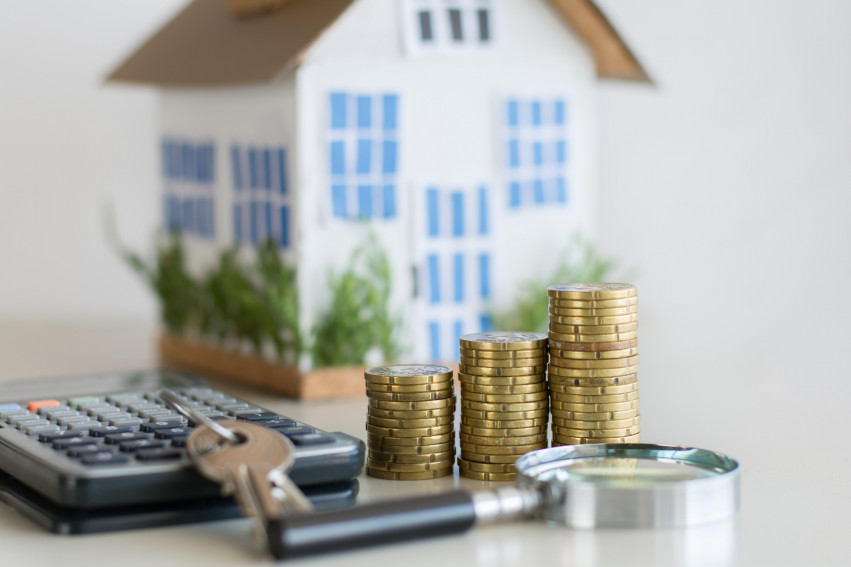 The bottom line
When it comes to paying cash for a home, you might be able to save some money in the long run. But just because you can afford to do it, doesn't necessarily mean you should.