Selling Your Home in NYC? 3 Questions to Ask Prospective Real Estate Agents


One of the first steps in selling a home is selecting a real estate agent. The National Association of Realtors estimates that about 40 percent of home sellers rely on a referral when picking an agent to list their home.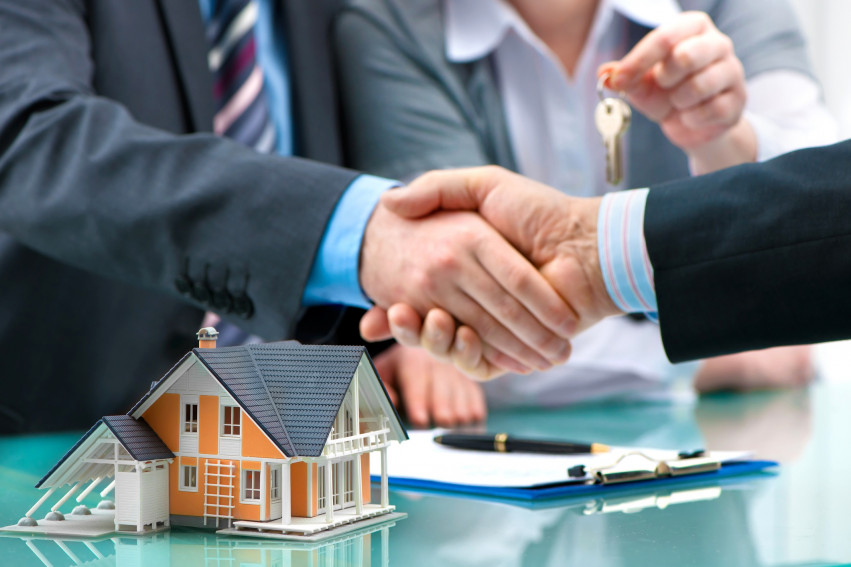 Selling a home is a big deal, and you want the right person to handle it. So even when your network comes up with a name, you might want to do some vetting. If you think about meeting with a candidate for a job interview, here are three questions to ask prospective real estate agents.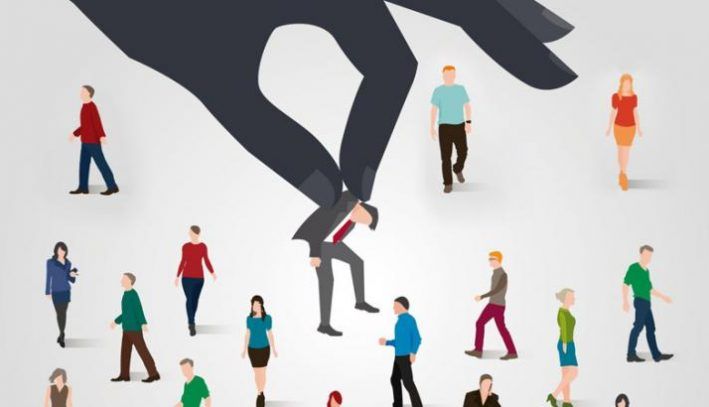 But a referral, even from someone you trust, isn't an iron-clad guarantee of success. Your friend or relative might have glowing things to say about their agent, but if they don't live near you, or haven't sold a home in years or sold a home nothing like yours, the referral might not carry much weight.
Like a professional athlete compiles game statistics throughout their career, so do real estate agents compile stats. To some extent, there are a couple of numbers you can ask about that will help you determine how truly successful an agent has been in the past.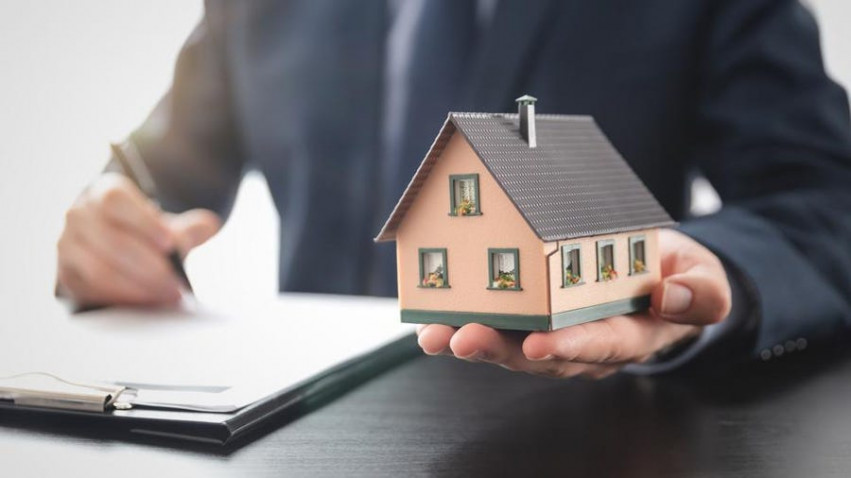 You might be able to go online and see how many active listings an agent has, but that doesn't really tell the whole story. An agent who's interested in working with you should be able to provide their numbers for the average days on the market of their listings as well as their listing price to sales price ratio.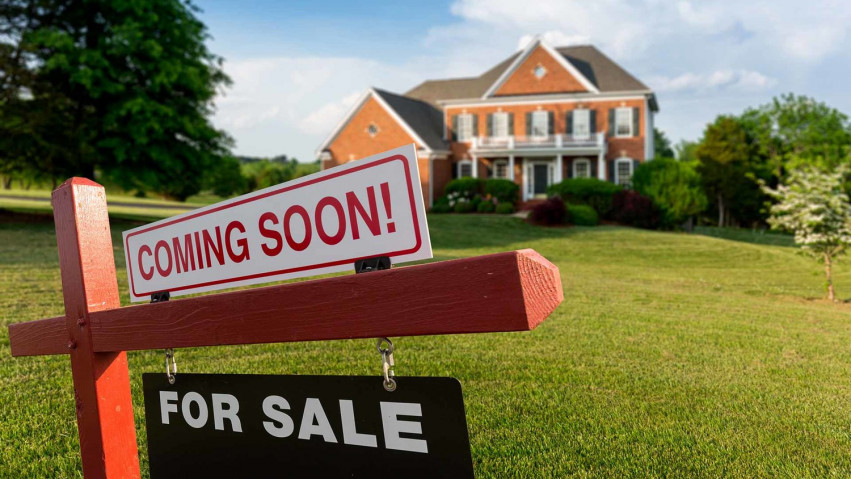 These figures give you an idea of an agent's track record for the two things that likely matter to you the most: how quickly your home will sell, and how much money you'll get for it. You'll want to see multiple sales that close in a month or two, not after months and months, and purchase prices that are close to asking prices.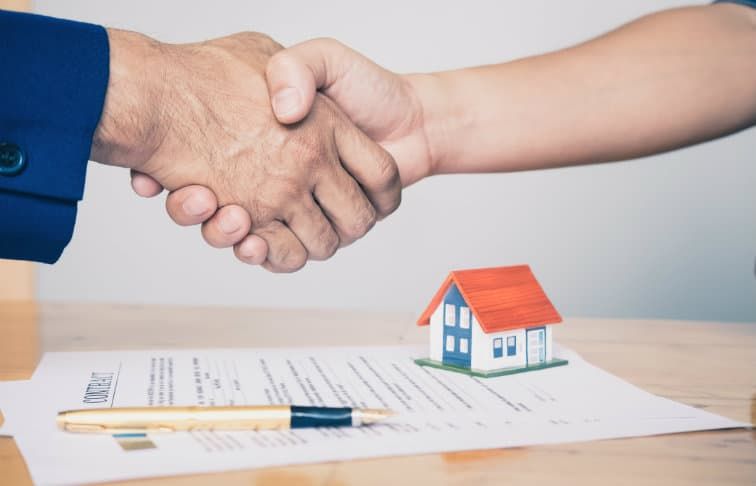 Also, keep in mind that you should ask potential agents about their experience with your type o home and in your area. Ideally, you'd like to see an agent's statistics in your specific locale.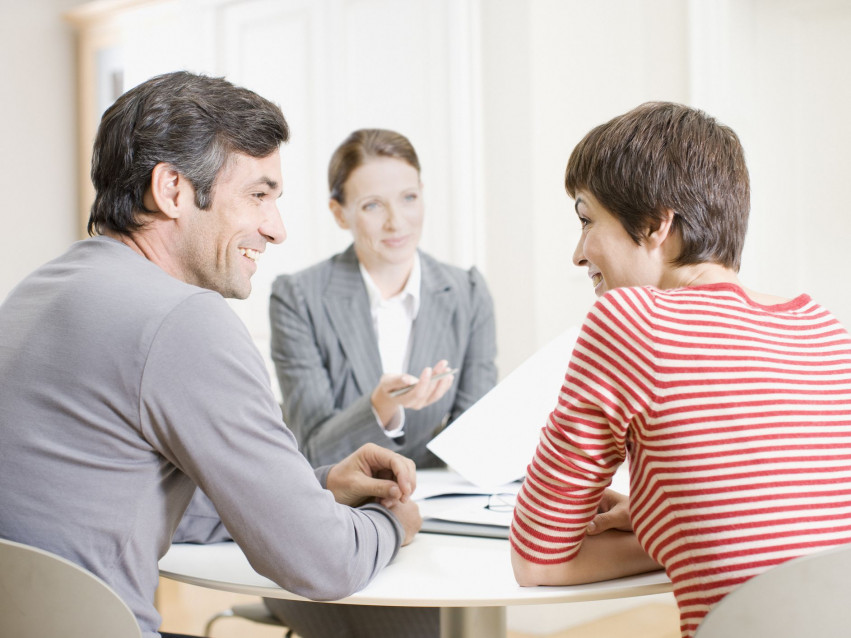 Some home sellers pick a listing agent because they tell them what they want to hear about what their home is worth. Deciding on an agent simply because they want to list your home at the highest price can be risky.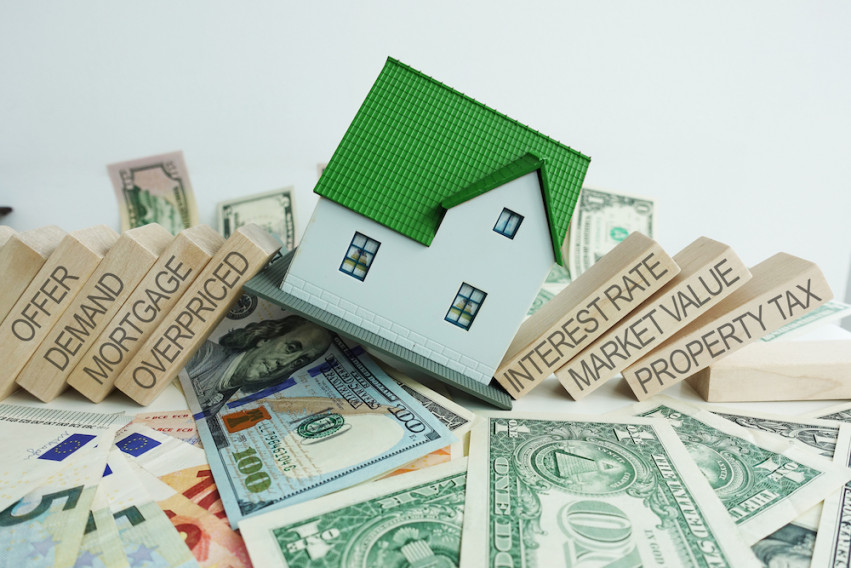 Setting the correct price from the beginning is critical in selling a home quickly and for top dollar. An overpriced home that sits on the market for months and endures multiple price drops is not what any seller wants. It's important to first know an agent's track record - especially in your neighborhood - so that you can put faith in their opinion of your asking price.
Remember, too, that what you paid for the house or what you owe on it does not factor into its current value. The market determines that and an experienced, knowledgeable agent will know the market.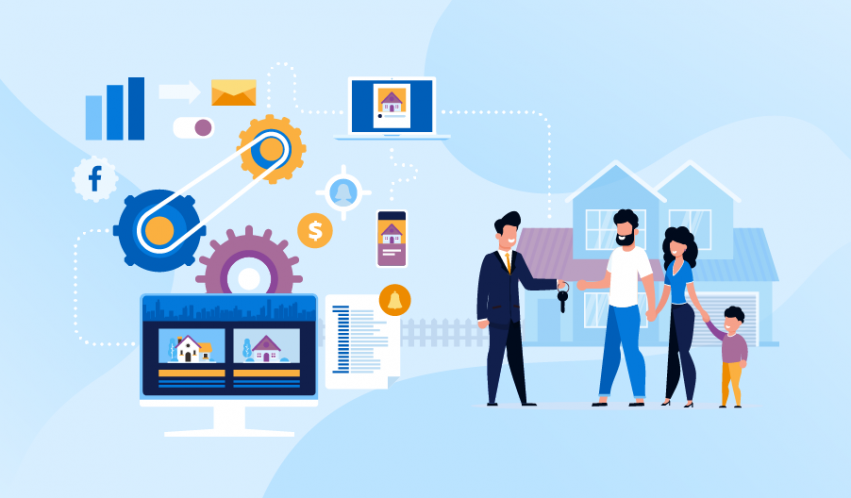 One of the reasons more people don't go the "for sale by owner" route is that they don't hav enough experience to market a property themselves. Real estate agents earn a commission in large part because they are savvy when it comes to marketing.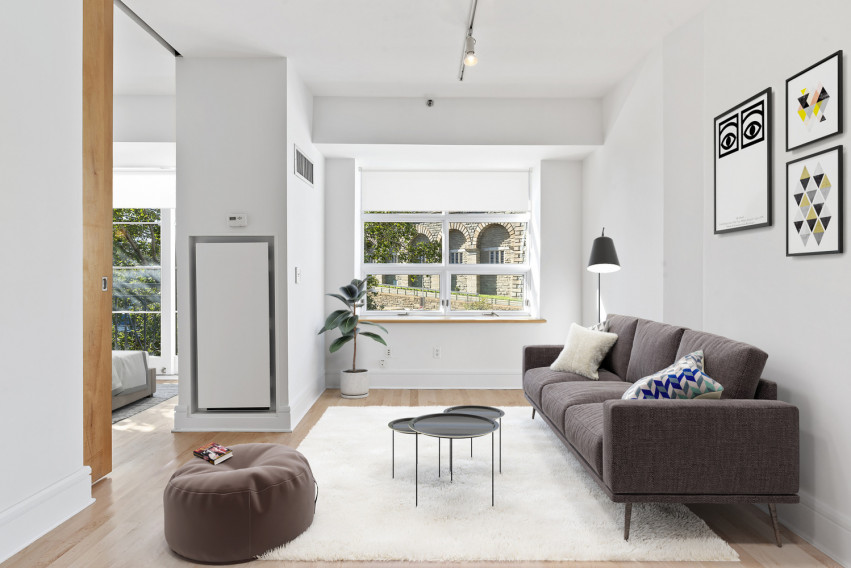 You'll want to ask about signage, online listing sites, open houses, and social media campaigns. Homes that sell quickly and for the most money are often the ones that are exposed to the largest group of would-be buyers. It's fair to ask an agent about online traffic to their own website as well as about how active and engaging they are on social media.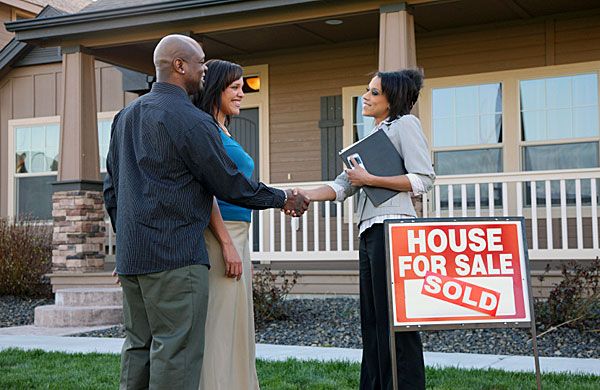 The more people who see your home's listing, the better. So it's important to have a good grasp of an agent's marketing plan.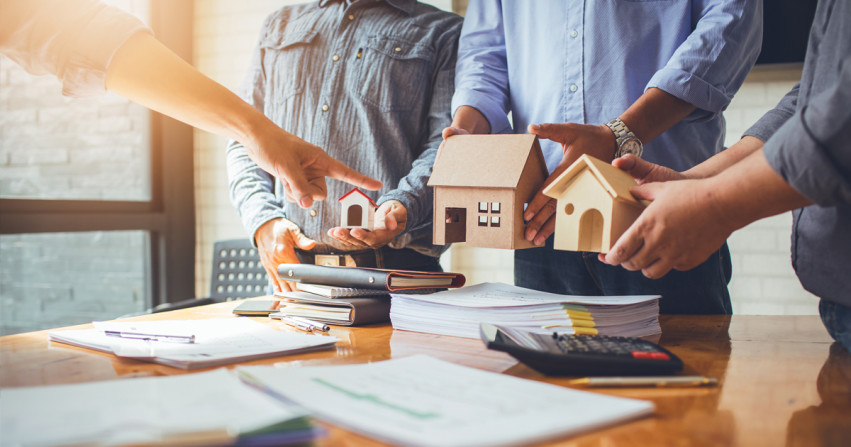 When you're selling a home, you're entering into what might be the biggest financial transaction of your life. You'll want someone experienced to guide you through the process as well as someone who's demonstrated success in the past. Don't be afraid to ask the right questions.