NYC Airbnb Hosting: 8 Recent Policy Updates Landlords Should Know
Short Term Rental Policy Changes in NYC
As a landlord or host in New York City, staying updated on the new Airbnb policies relating to Local Law 18 is crucial to maintaining a successful and compliant short-term rental business. The city's regulations for Airbnb hosts can change, and it's essential to adapt to these updates to avoid violations, fees and potential legal issues and ensure a positive experience for both hosts and guests. In this article, we will explore eight recent policy updates that every NYC Airbnb landlord should be aware of.
1. Registration Requirements
Per the new Local Law 18 requirements, hosts are now obligated to register their short-term rentals with the city through the Mayor's Office of Special Enforcement (OSE). You can find the official registration process on the OSE website here.
It's important to note that there is a registration fee associated with this process. As of the current regulations, hosts are required to pay a fee of $145 for registration. Additionally, hosts must prominently display their registration number in any of their short-term rental advertisements. This means that the registration number should be clearly visible to potential guests in all property listings on platforms like Airbnb. Failing to display the registration number as required could result in non-compliance with the law.
It's essential to note that registration approval may take time or, in some cases, hosts might face rejection. This situation has prompted the Saba Team to proactively engage with numerous landlords to discuss their options. For some hosts, the new requirements have made it exceedingly challenging, if not impossible, to continue using platforms like Airbnb and other short-term rental platforms.
If you haven't registered your property yet, it's crucial to weigh the implications carefully. Many rules and regulations have changed, and these shifts have, in some cases, rendered short-term rental platforms in NYC no longer as lucrative as they once were. The decision to register should be made after a thorough consideration of these changes and their impact on your hosting business.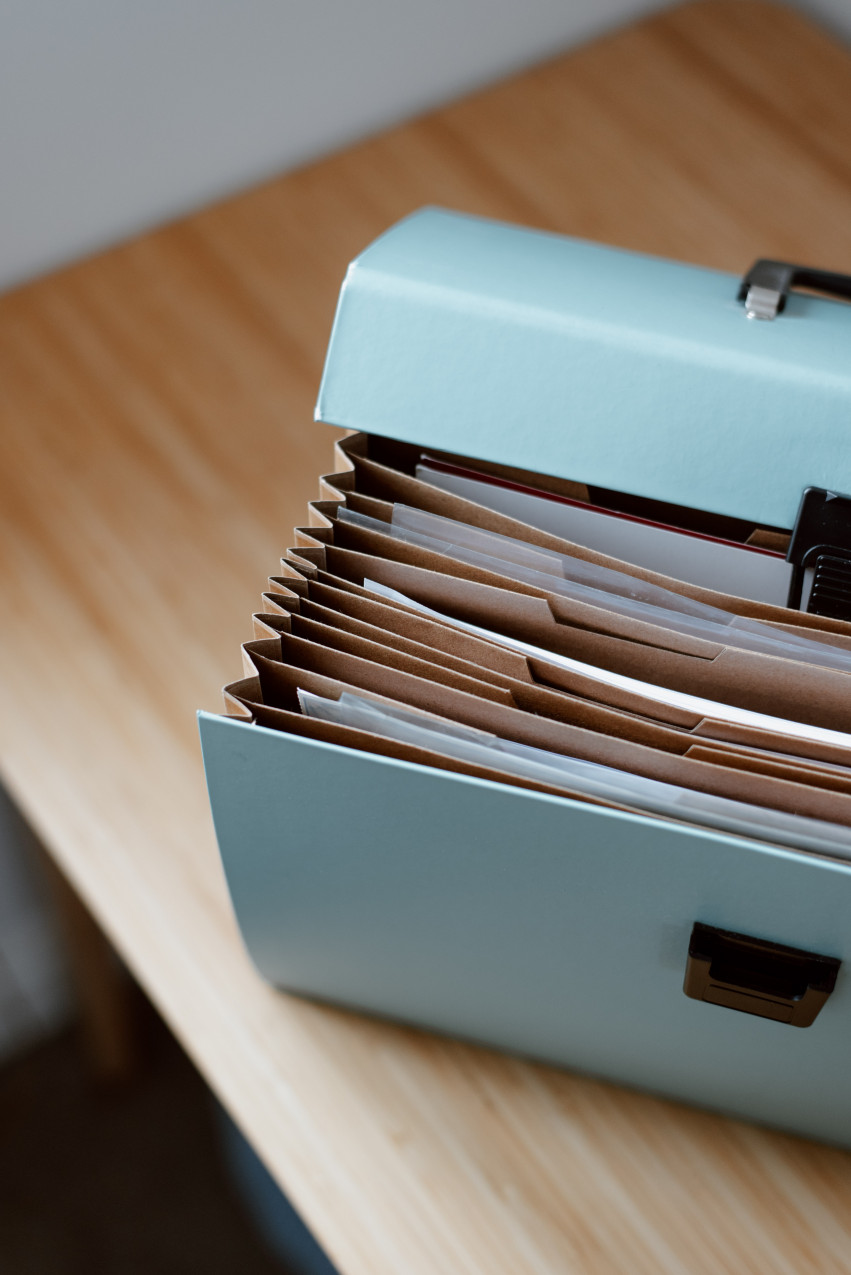 2. Non-Transferable Registration
The required short term rental registration is non-transferable. This means that if a host decided to rent out a different property or move to a different location, they would need to update their registration with the city.
Please keep in mind that staying informed about the latest policy updates and seeking professional advice or guidance from experts in New York City's short-term rental market is vital to make an informed decision regarding your hosting endeavors.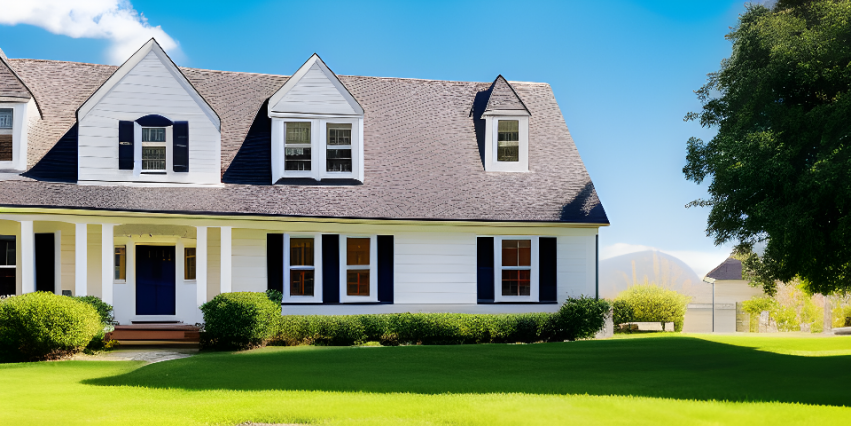 3. Rental Duration Limits
Recent changes in NYC Airbnb policies have introduced rental duration limits, but it's important to understand that these changes primarily affect short-term rentals. Local Law 18 defines short-term rentals as rentals with durations of fewer than 30 days. If you have been renting your property for 30 days or more, you will not be affected in the same way as hosts attempting to rent for less than 30 days.
For those offering short-term rentals, there may be restrictions on the number of days you can rent your property within a calendar year. These limits are designed to regulate the use of residential properties for transient occupancy. It's essential to review the specific regulations and consult local authorities or legal counsel if you have questions about compliance.
Understanding the distinction between short-term and long-term rentals is crucial to determine how the law applies to your specific situation and to ensure that you comply with NYC Airbnb policies.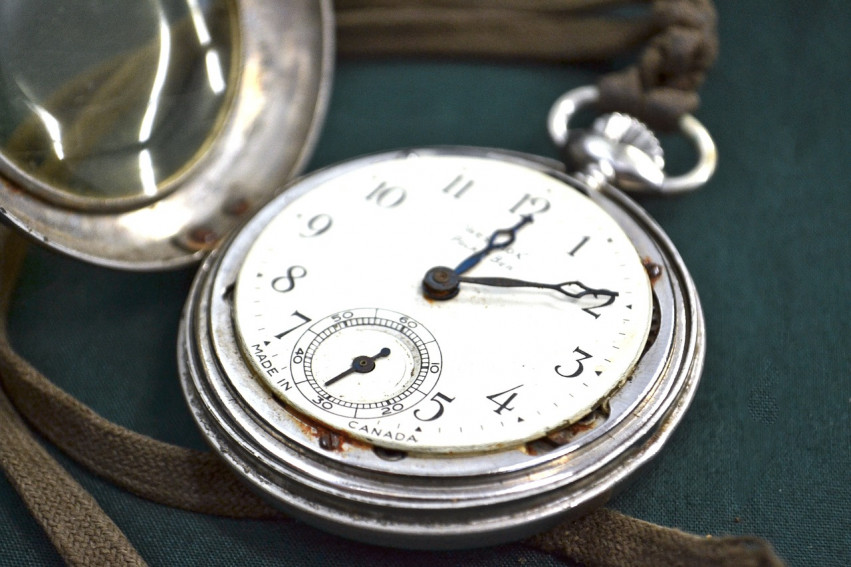 4. Occupancy Rules
Recent policy updates to NYC Airbnb regulations have introduced stricter occupancy rules for all short-term rentals. Under the new law, there is a maximum occupancy limit of 2 guests for any short-term rental (less than 30 days). These occupancy rules are part of the city's efforts to regulate short-term rentals and ensure the safety and well-being of guests and neighbors.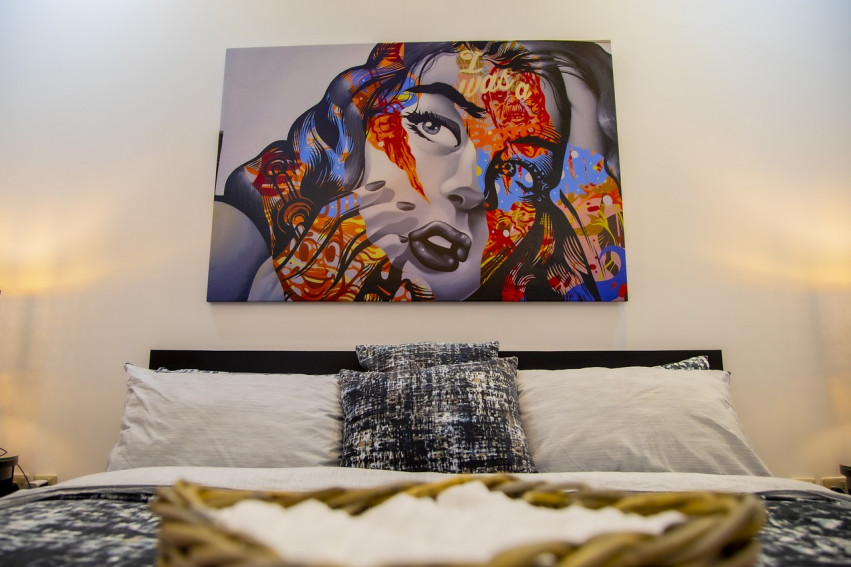 5. Hosts Must Live in the Unit
One of the more restrictive new key requirements is that hosts must live in the unit they are renting. This means that the property being rented out must be the host's primary residence. This requirement aims to ensure that short-term rentals do not displace long-term residents in residential neighborhoods. It also means that hosts have to rent rooms within their primary residence and cannot rent out vacant units they do not live in on a short term basis.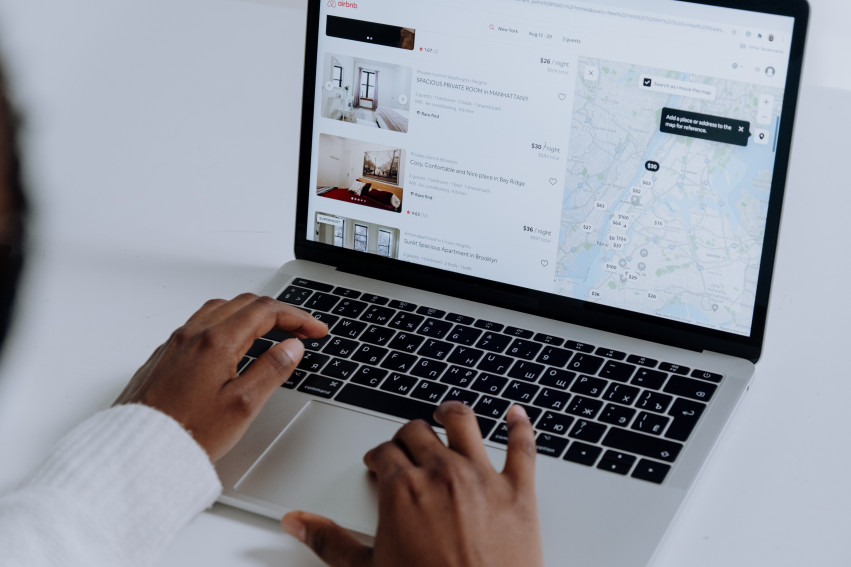 6. Host Presence During Guest Stays
In addition to living in the unit, hosts must also be present while guests are staying in the property. This requirement means that hosts cannot rent out their entire property and leave while guests are occupying the space. Hosts are expected to be on-site during their guests' stay to provide assistance and ensure compliance with local regulations.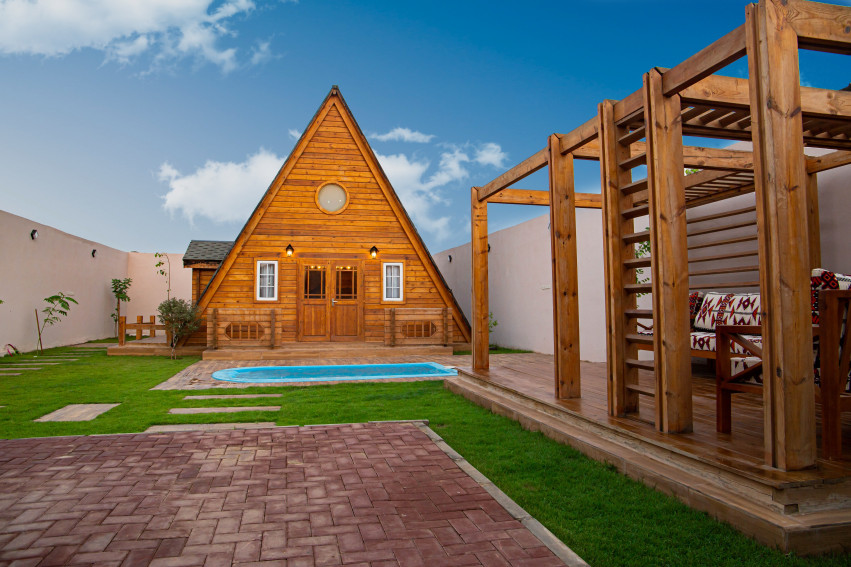 7. Doors Must Remain Unlocked
Hosts and visitors must leave the doors inside the dwelling unlocked, so occupants can access the entire unit. This ensures that all parts of the unit are readily accessible to guests during their stay. It's essential to stay informed about occupancy restrictions and other regulations that may affect your hosting activities.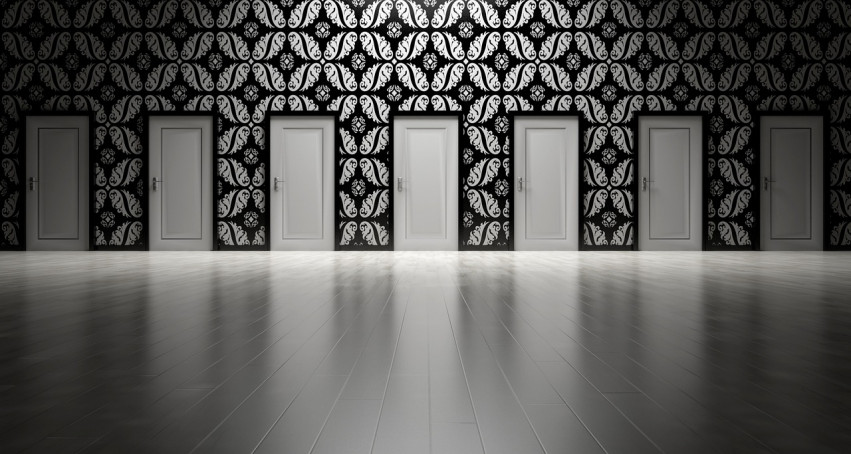 8. Violations and Fines
Recent policy updates have also introduced stricter enforcement measures, accompanied by significant fines for violations. Hosts should be aware of these fines, as non-compliance can have serious financial consequences.
Civil Fines: The fines for violating NYC Airbnb regulations can be quite hefty. Hosts may face civil fines equating to the lesser of $5,000 or three times the revenue generated by the short-term rental for each such violation. These fines are intended to deter non-compliance and ensure hosts adhere to the rules.

False Information: Providing false information on a registration application can result in a fine of $1,000. It is crucial to provide accurate and truthful information when registering your short-term rental with the city.

Registration Revocation: In addition to fines, hosts who accumulate multiple violations may have their registrations revoked. Losing your registration can significantly impact your ability to operate short-term rentals in NYC legally.
These new enforcement measures and fines are designed to ensure hosts' compliance with NYC Airbnb regulations. It's imperative for hosts to stay informed about these rules, regularly review their obligations, and take proactive steps to avoid violations and the associated penalties.
Short term rental regulations can change, so it's crucial to check the official website of the New York City government or consult legal counsel for the most up-to-date information on registration requirements for hosts. Additionally, consider joining local Airbnb host communities or associations for insights from experienced hosts who can provide guidance on compliance with current regulations.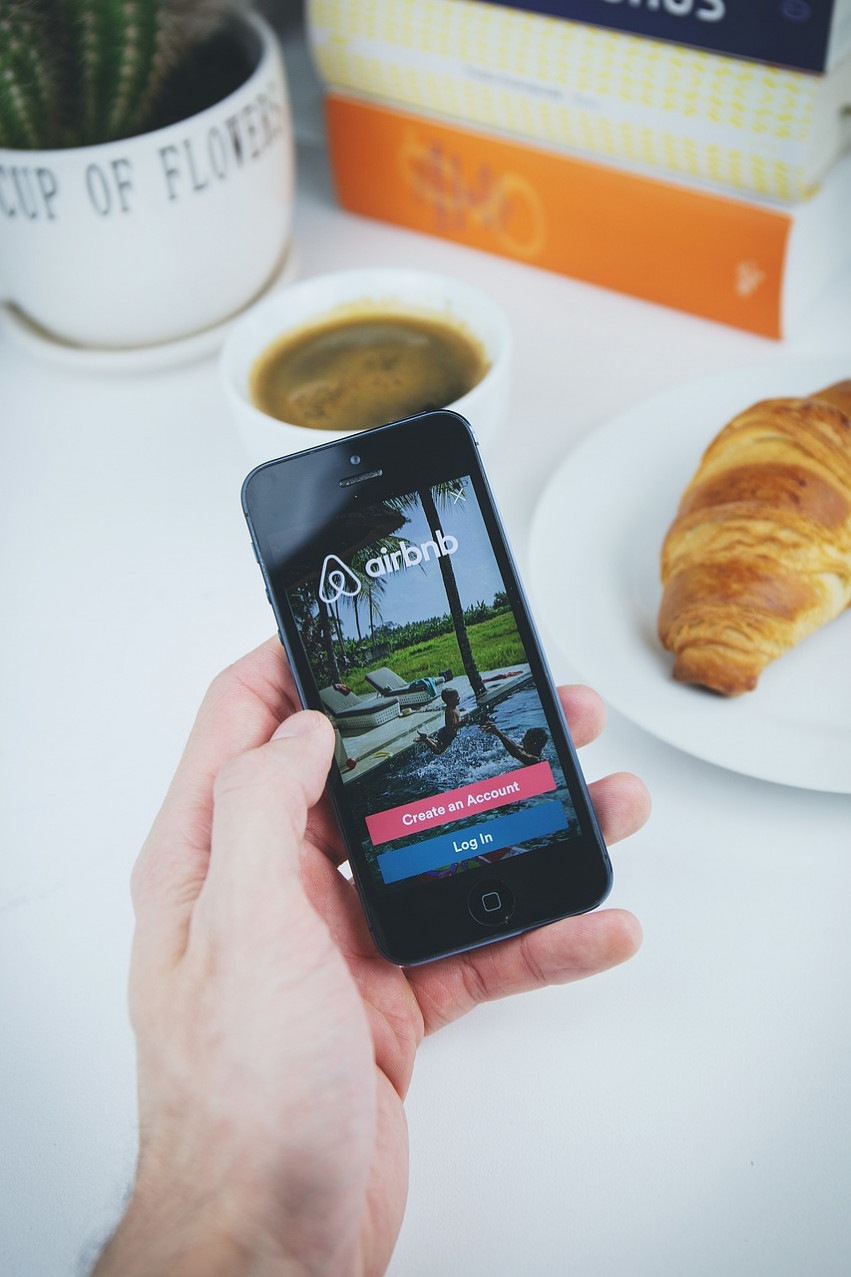 Some Good News for NYC Landlords
While it's undeniable that the changes introduced by Local Law 18 will pose significant challenges for short-term rentals, it's equally important to explore the available alternative avenues. Drawing from extensive discussions with our esteemed New York landlord clients, the Saba Team at Compass understands that other opportunities are available. Longer-term rental incomes are historically close to all-time highs. When factoring in the added expenses associated with short-term rentals, our findings often point to longer-term solutions as a dependable alternative in light of the new legal requirements and constraints.